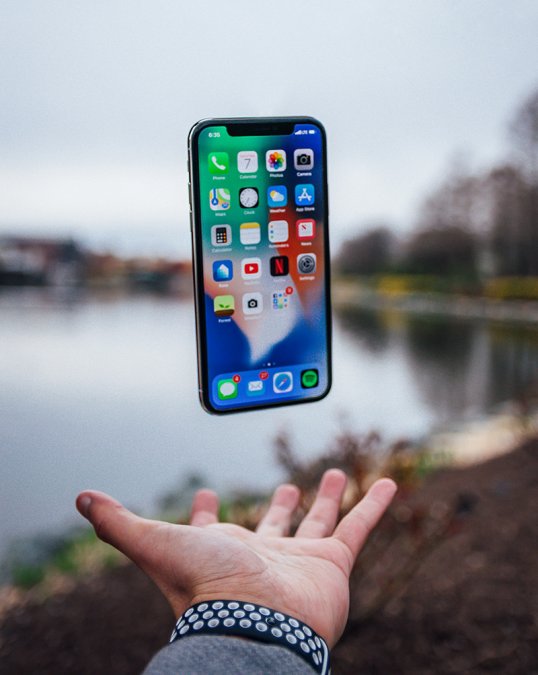 The nautical applications useful to navigate are really many.
An application, in order to be worth downloading, must be useful, intuitive and easy to use and, maybe even free or low cost.
Free nautical applications
When you decide to sail with your boat, you can find a series of nautical applications free or almost, that could be very useful. You need to remember that nautical applications need at least the GPS signal and sometimes even the internet.
We remember you that the nautical applications, do not have to be used in substitution of the instruments of edge, that they are much more precise and reliable, moreover they have the limits of connection in the sea. In any case, these applications can help in navigation.
So, remember to buy a powerful charger to connect your smartphone, because, when you use the apps that need GPS and internet, your phone need to a greater expenditure of energy.
Let's see together the free and low-cost nautical applications, useful for the different activities on board.
1. Nautical flags
Nautical flags is an application that allows you to understand and study the meaning of naval flags. Indeed, they are useful to know the international nautical code. The cost is € 0.75 cents and needs neither GPS nor internet, is available on Google Play.
2. Navionics
It is a nautical application able to show nautical maps with a very high level of cartographic detail. Thanks to this application you can take geolocalized photos, to be able to create a digital logbook, plan routes, control weather and many other functions.
It is available in various languages including Italian and for both smartphones and tablets Android and IOS is free. Nautical charts are paid and are available worldwide.
3 Anchor Watch/Alarm
Anchor Watch/Alarm is a position recorder, it informs you if the position of the boat moves too far away from the anchor previously set. A SMS alarm and an audible alarm will alert you if there is a change in the location of the device. It is a free nautical application, available only in English, for Android. Since this application uses GPS to monitor movements, it consumes the battery a bit faster than usual.
4. The Weather Channel
With The Weather Channel you can get local weather news directly on your device. You will be notified of weather reports and radar maps in real time.
Information on extreme weather warnings and forecasts are available wherever you are to experience life on a boat with the utmost tranquillity and prudence. Thanks to this application you will receive precise reports that will help you plan up to 15 days in advance.
5. Navily
This application is comparable to a Tripadvisor of the sea. Navily can help you to find the best anchorages and book a berth in the ports and marinas available on the map. To date there are more than 300 partners across Europe. The real strength of this nautical application is its community: for each place there are several reviews, comments, information and detailed images. You can share your knowledge of the seabed and opinions of marinas and docks.
The team of Charteritaly can guide you to the choice of the best boat suitable for you and your needs and help you find all the necessary information on nautical app for a safe and serene navigation