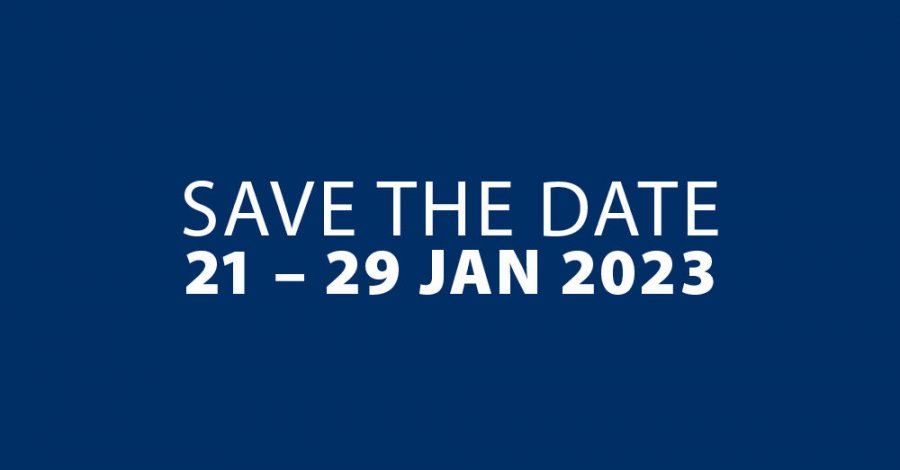 Due to the increased restrictive measures introduced in Germany on 30 December 2021, the organization of the Düsseldorf boat show was forced to cancel the exhibition scheduled for this month.
New dates for the Düsseldorf boat show - January 2023
We suggest you visit the official website of the Show, where you will see the new dates scheduled for January 2023 (January 21-29).
Because the 2022 edition of the Düsseldorf boat show has been cancelled
The restriction measures in the region where the Expo takes place, foresee a maximum number of participants in the exhibition. There were therefore no minimum conditions to be able to hold the boat show.
A diffferent edition, and in any case now cancelled
A few weeks ago, many important shipyards had cancelled their participation in the exhibition and were no longer on the list of exhibitors. An edition was therefore planned for the Show mainly on the water sports, fishing, clothing, and other related sectors.
The 2021 and 2022 editions have been cancelled
After the cancellation of the 2021 edition, and the postponement to 2022, the 2022 edition is also postponed to 2023.
When the Düsseldorf boat show is held
The Düsseldorf boat show takes place in January every year, and represents a global vision of all nautical sectors: production of boats of all kinds, motorsport, innovation, water sports, clothing, culture, events and forums. The performance this month does not help to confirm the show, as, as is well known, the pandemic finds its greatest extent during the winter.
What if the management changes the date of the show?
In our opinion, the management of the exhibition could hypothesize the move to different dates, but after two postponements, as we can see from the official website, dates have been proposed that reposition the exhibition to the following year, again in January, in 2023. We do not know the reasons of this firmness, but it is also true that many exhibitions, during this pandemic period, have tried to reschedule even dates other than the typical ones. Probably the positioning on different dates and in the spring or autumn months would certainly have given the fair a greater chance of being able to take place.
Comparison with other fairs in other periods
The Genoa International Boat Show, the pride of the beautiful country, is certainly more facilitated in this, thanks also to the new wise management of Confindustria in recent years, and also thanks to its typical and usual scheduling.
In fact, the Genoa exhibition in the last two seasons and in the middle of the pandemic phase, thanks also to an organization that has crossed opportunities and measures, has been able to experience two seasons of excellence, still applying for a world-class exhibition, both for the presence of exhibitors of great value for the number of visitors.