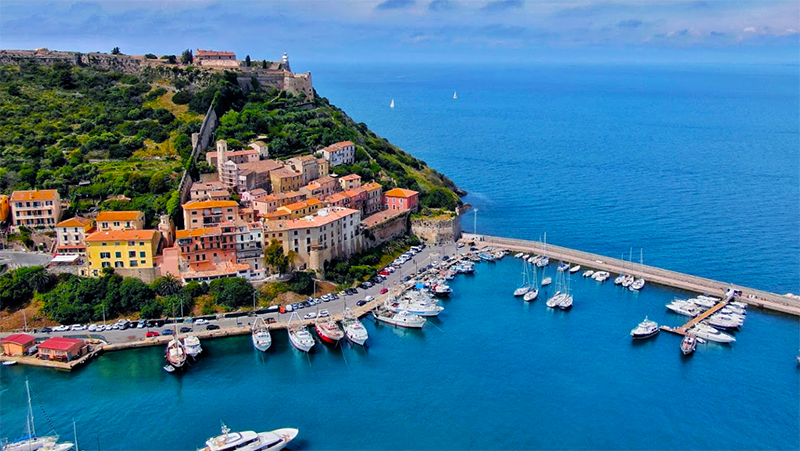 Tuscany boasts several good ports as a starting point for the islands of the region, first of all Elba, the third largest island in Italy, of considerable size and with a very extensive circumnavigation. Elba can be reached from the ports of Salivoli, Punta ala, Castiglioncello, Cala de Medici and others, all along the stretch of coast on the Tuscan mainland easily reachable from Northern Europe, as it is located in the North / central Italy. The smaller islands of Capraia and Montecristo (which can only be approached with a special permit) are in the same navigation area, while the smaller Giglio and Giannutri are in the lower Tuscany, west of the Argentario, and can be reached from the bases of Cala Galera, Porto Ercole and Porto Santo Stefano.
-
Yacht charter Tuscany
Rent a sailing or motor boat departing from Tuscany, and sail Tuscany freely. Choose the model, the date and proceed with the boat rental without or with skipper, motor yacht and catamarans.