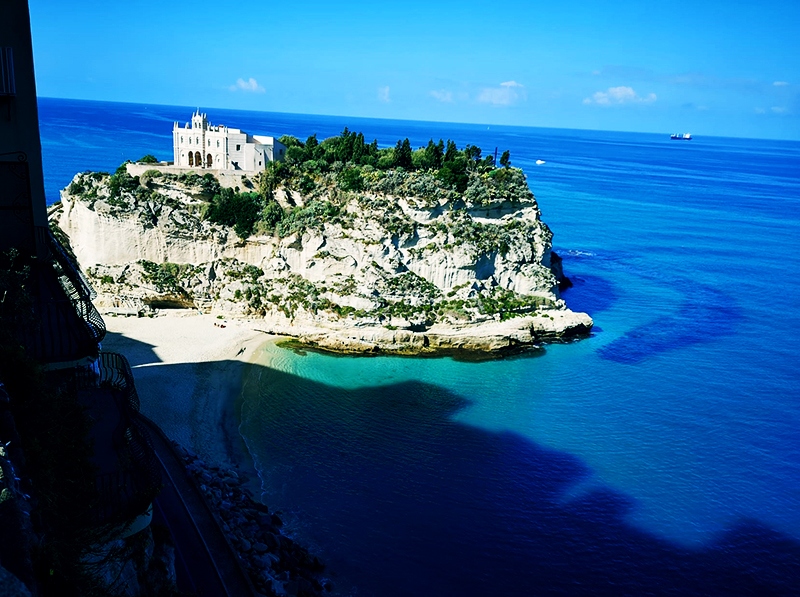 Tropea is a starting point located on the Calabrian coast, ideal for those who want to reach the Aeolian islands from a port that can be reached from by land. The city, in the upper part, is built on a rock overlooking the sea, and in the lower part there is located the equipped Marina. The coast around Tropea has interesting bays; for the Aeolian islands the first island accessible by navigation is Stromboli.


Yacht charter Tropea
Rent a sailing or motor boat departing from Tropea, and sail Calabria freely. Choose the model, the date and proceed with the boat rental without or with skipper, motor yacht and catamarans. Explore the list of boats below: you can filter the different offers available for hire in the Tropea marina: avalaible for yacht charter in Tropea monohull boats, catamarans, motor boats, with or without skipper.