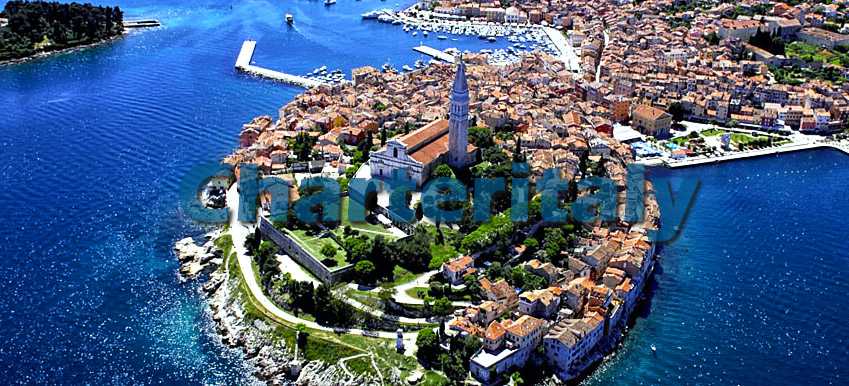 Croatia, a whole country with a thousand islands and landings, from verdant Istria to the barren and numerous Kornati, to the central islands in the navigation area in front of the capital, to the southernmost ones, based in Dubrovnik. The northern part of Croatia, from verdant Istria to the countless Kornati islands, a paradise at sea.


Yacht charter North Croatia
Rent a sailing or motor boat departing from Northern Croatia, and sail Croatia freely. Choose the model, the date and proceed with the boat rental without or with skipper, motor yacht and catamarans.