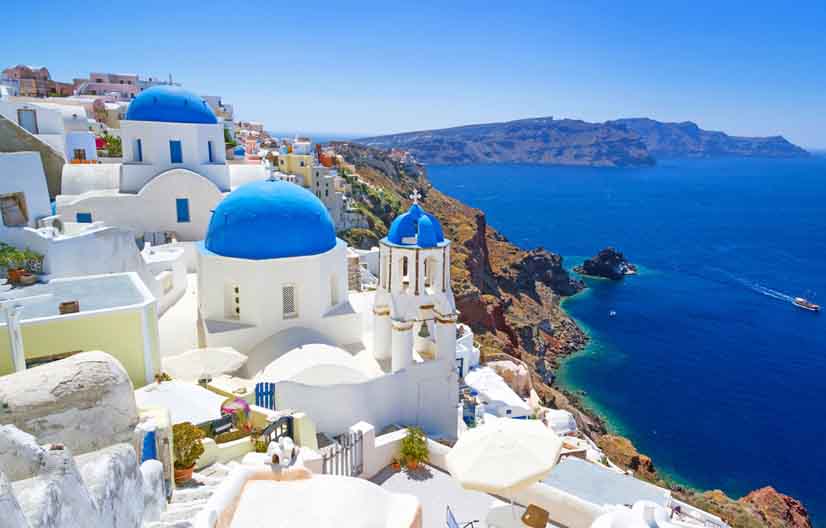 The Cyclades so called for their circle arrangement, are a group of Greek islands in the Aegean Sea, located south of Attica. The archipelago is made up of about 220 islands, the main ones of which are Amorgos, Anafi, Andro, Antiparo, Argentiera, Delo, Io, Ceo (or Zea), Citno (or Termia), Milo, Micono, Nasso, Paro, Policandro , Serfanto, Sifanto (or Sifno), Sicandro, Siro (or Sira), Tino and Santorini (or Thera).



The low latitude of this archipelago makes a boat holiday possible even during the spring season. In the months from June to August, however, the fort Melteni, usually present, can lead to greater prudence in navigation.


Boat and catamaran Charter in the Cyclades Islands.


The bases on the mainland are the marinas near Athens (Alimos Marina the largest) - other departures may be present in Lavrion, and other minor departures on the islands or in minor ports.


Explore our collection of sailing boat, catamarans and gulets to navigate the Cyclades islands; filter the results, option, or write to us for a personalized offer.


The boats are available with or without skipper.